Mountain Wine and Food Tour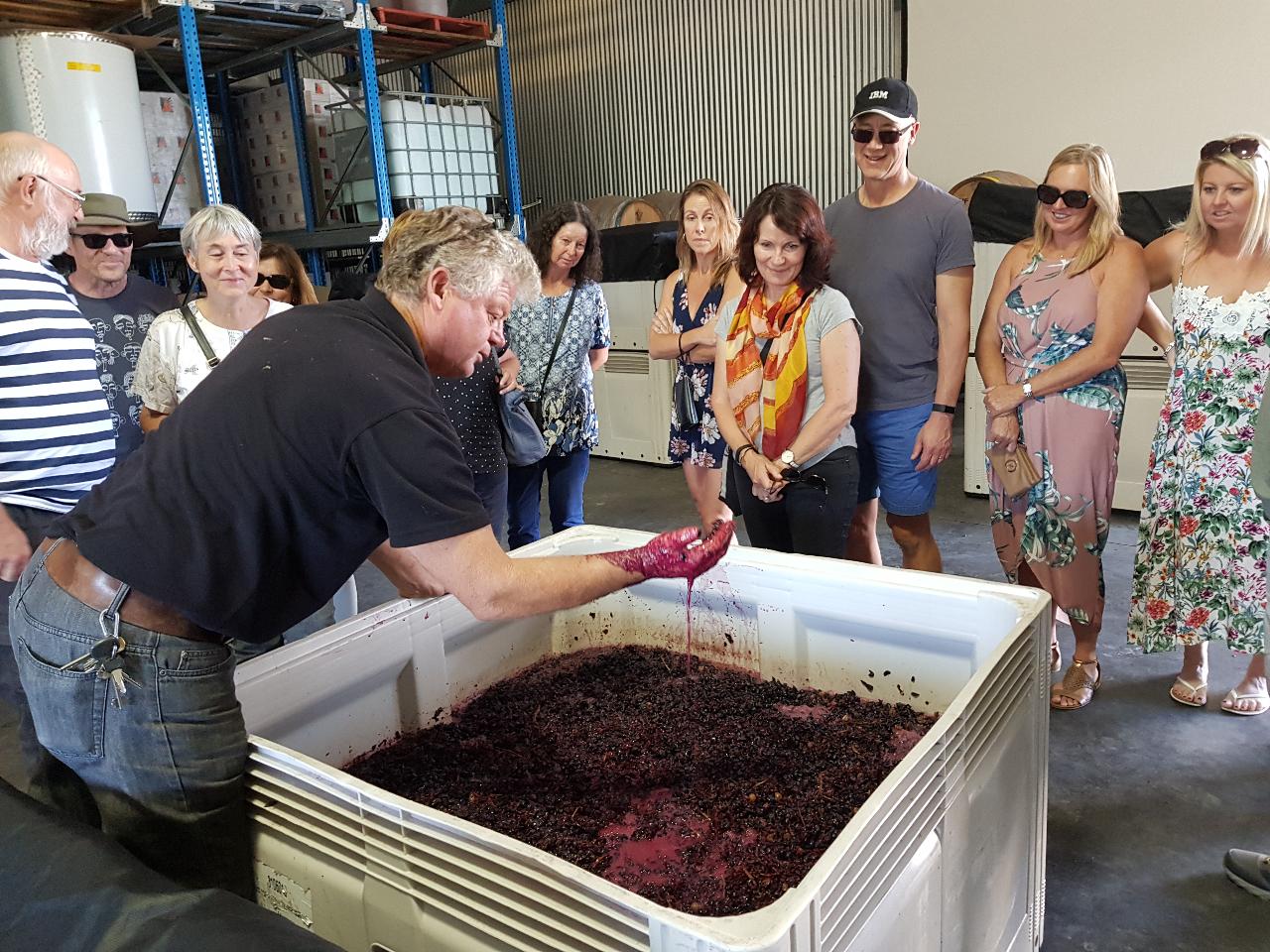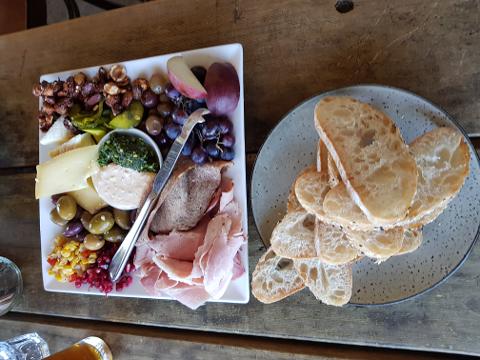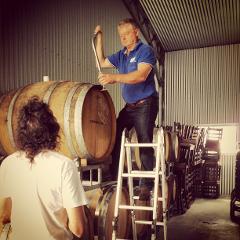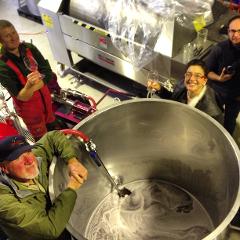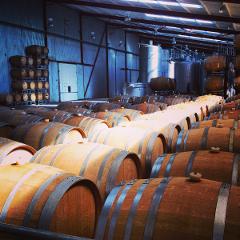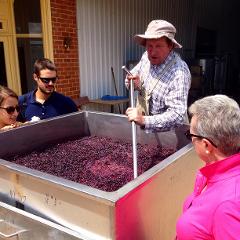 Durata: 5 Ore (circa)
Codice prodotto: P8MAHV
Join Orange Wine Tours and find out what the Orange Terroir really is.
Terroir

tɛrˈwɑː,French tɛrwar/
noun 1. the complete natural environment in which a particular wine is produced, including factors such as the soil, topography, and climate the characteristic taste and flavour imparted to a wine by the environment in which it is produced.
The
Mountain Wine and Food Trail Tour
suits those hoping to advance their knowledge about Orange vines to wines. A behind scenes look into wine and cider production, a personalised chat with one of Orange's wine and/or cyder maker,
Tour includes visit to
Tastings with 3 of Orange's premier cellar doors, and old English style cyder cellar door.

A platter of seasonal food produce, crafted beer, organic wine and or cheese tasting.
tasting fees for 3 cellar doors, cyder, crafted beer and or cheese tasting are included in this tour price.
Group sizes 2 to 5.