Agrestic Lunch Tour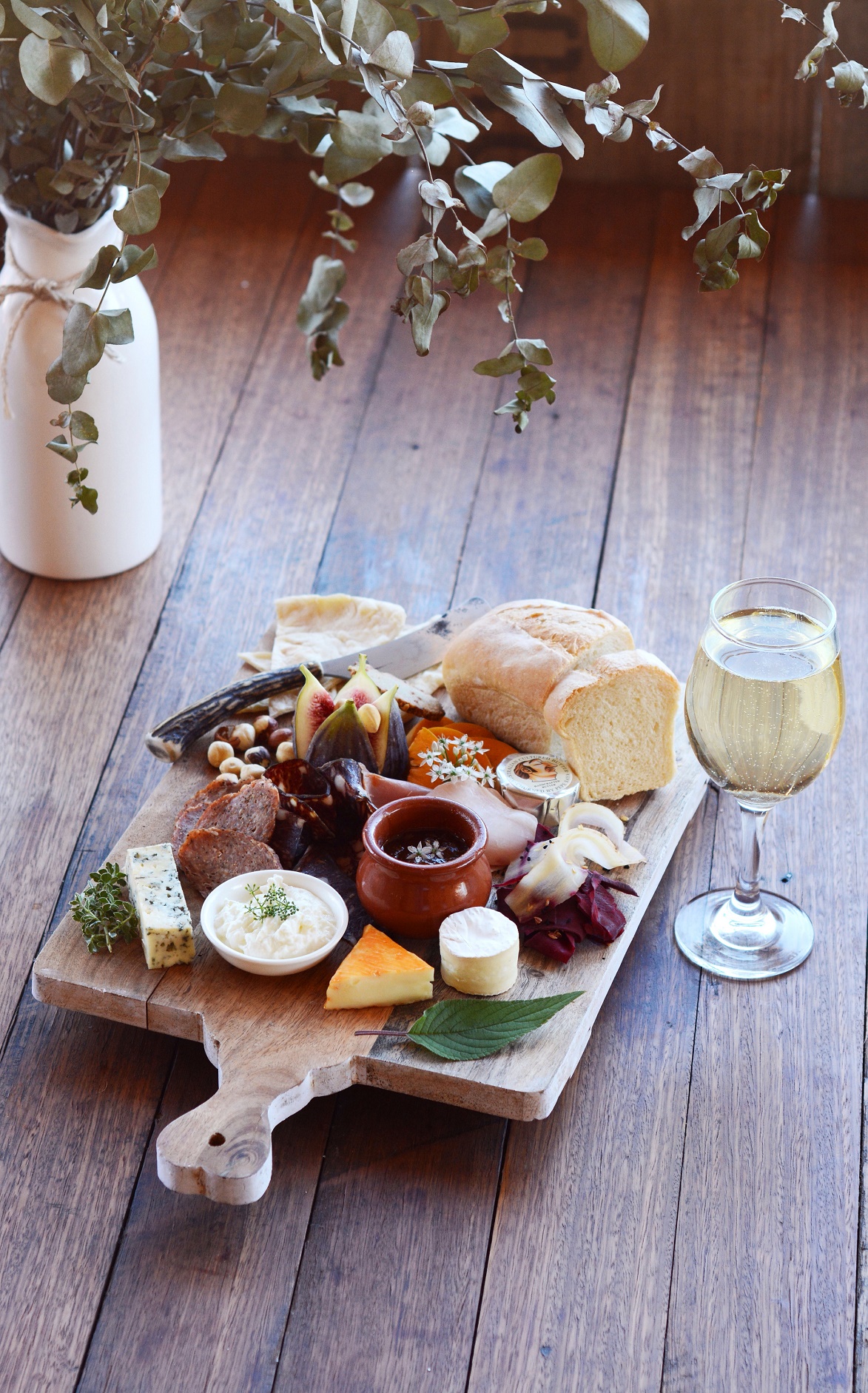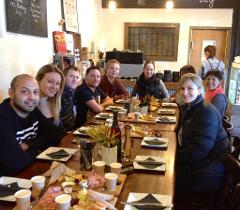 Duration: 5 Hours (approx.)
Product code: PERE8P
What does Agrestic mean you may say.
Agrestic [uh-gres-tik]
adjective
1.rural; rustic. 2.unpolished; awkward: agrestic behavior.

The Agrestic Lunch Tour takes place at one of Orange's favourite lunch venues, The Agrestic Grocer. It's the perfect setting to enjoy a relaxed lunch of locally sourced and produced foods. The Lunch Voucher to the value of $35 per person, consists of an order off the menu and a local beer,cider, wine or coffee. . Attached link to menu https://www.theagresticgrocer.com.au/menu/. (please note menu changes weekly best viewed morning of the tour)
Please note there is a 10% surcharge on weekends and public holidays which is included in the voucher. Does not include additional beverages. All tours include local pickup/drop-off, and water on tour. Some cellar doors do apply a tasting fee of $5 to $10 which is redeemable on purchase. Tour groups will be advised at the beginning of the tour. Further information can be provided when booking a tour.