Premier Custom Tour 2 (PCT2) - suitable for pickups up to 20 km from CBD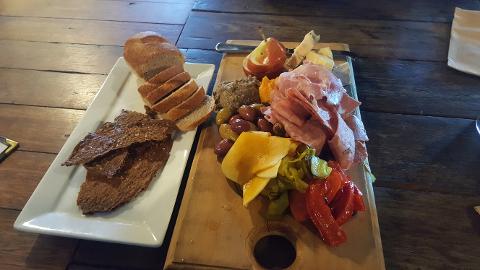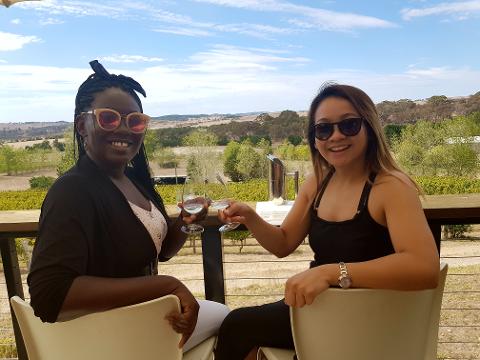 天數: 5 小時 (左右)
产品编号: PVF0QN
Experience the Orange wine region with one of our most boutique private tour ideal for 2 to 3 people
private tour and tasting experience perfect for discerning wine tasters
learn first hand from a winemaker or a viticulturist about the art of producing quality wine.
design a tour with particular wine varieties
travel in style and comfort with opportunity to ride through the vines - depending on vineyard operations.
PLEASE NOTE - this tour is not suitable for first time wine tasters or children.
Tour includes
expert tour guide
visit and tasting at 4 to 5 ​award winning cellar doors
your selection of cellar doors from 3 of our wine trails
max group size 3 on tour.
your selection a cellar door platter whilst tasting fantastic cool climate wines or lunch at a rustic cafe highlighting regional produce - NOT included in tour price
a guided tour through a vineyard and winery - depending on winery operations.
complimentary lite shared cheese platter or paired tasting at selected cellar door - operators choice

complimentary bottle of wine
additional charges apply for pickups outside a 20km radius of Orange CBD. please check with tour operator
Duration 7 - 8 hrs
gift vouchers can be purchased online with a 12 month validation from date of purchase